Rely on Us for Top-Notch Catering Services
Our staff at Full Belly BBQ is here to address your catering needs. You can expect us to do whatever it takes to satiate you and your guests' hunger, just as we have done for our clients for more than 20 years.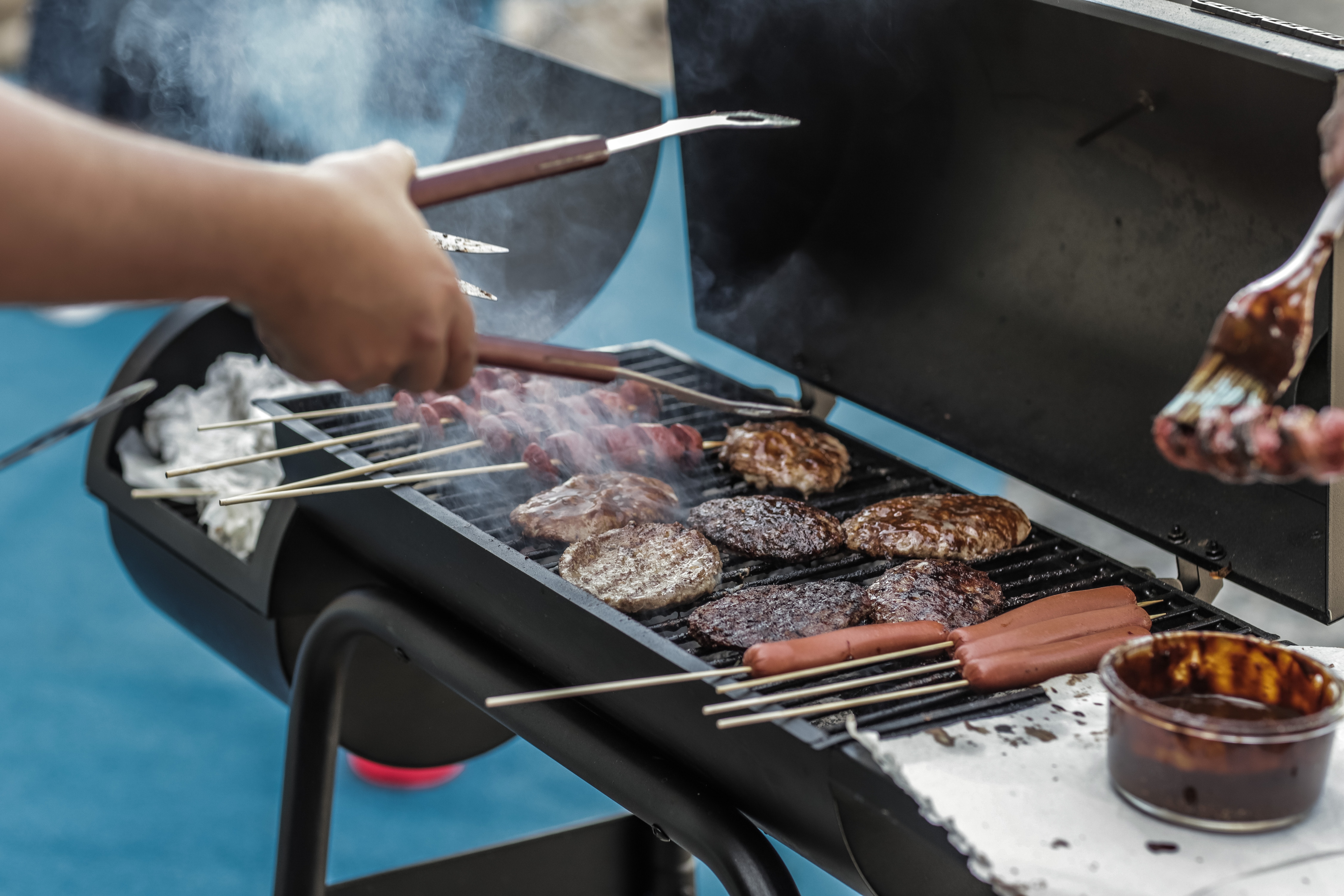 We are dedicated to providing you with specialized catering services that will surely satisfy you and your guests. Our team will come to your event's venue and serve food while you focus on the more important tasks, such as entertaining your visitors and enjoying yourself.
You can always depend on our team to cook and prepare delicious barbecued food. We will work with you to customize your order and will always have enough food for your guests.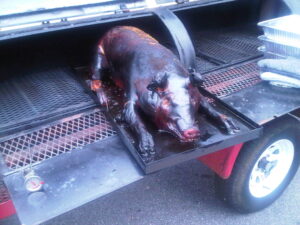 Pulled Pork Whole Pigs
Pulled Smoke Chicken
Whole Chickens
Smoked Brats
Beef Brisket
Corned Beef
Smoked Turkeys
Bone-In chicken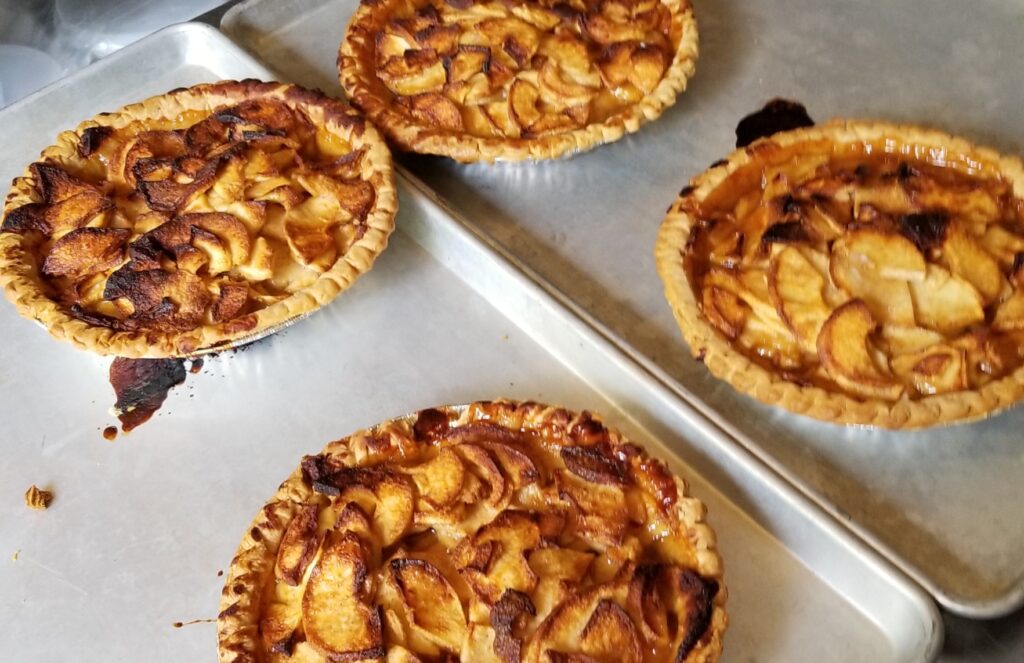 Green Beans
Corn on Cob
Mac & Cheese
Baked Beans
Cole Slaw
Potato Salad
Corn Scuffle
Desserts Cobblers
Bread Pudding
Banana Pudding
Brownies
Cookies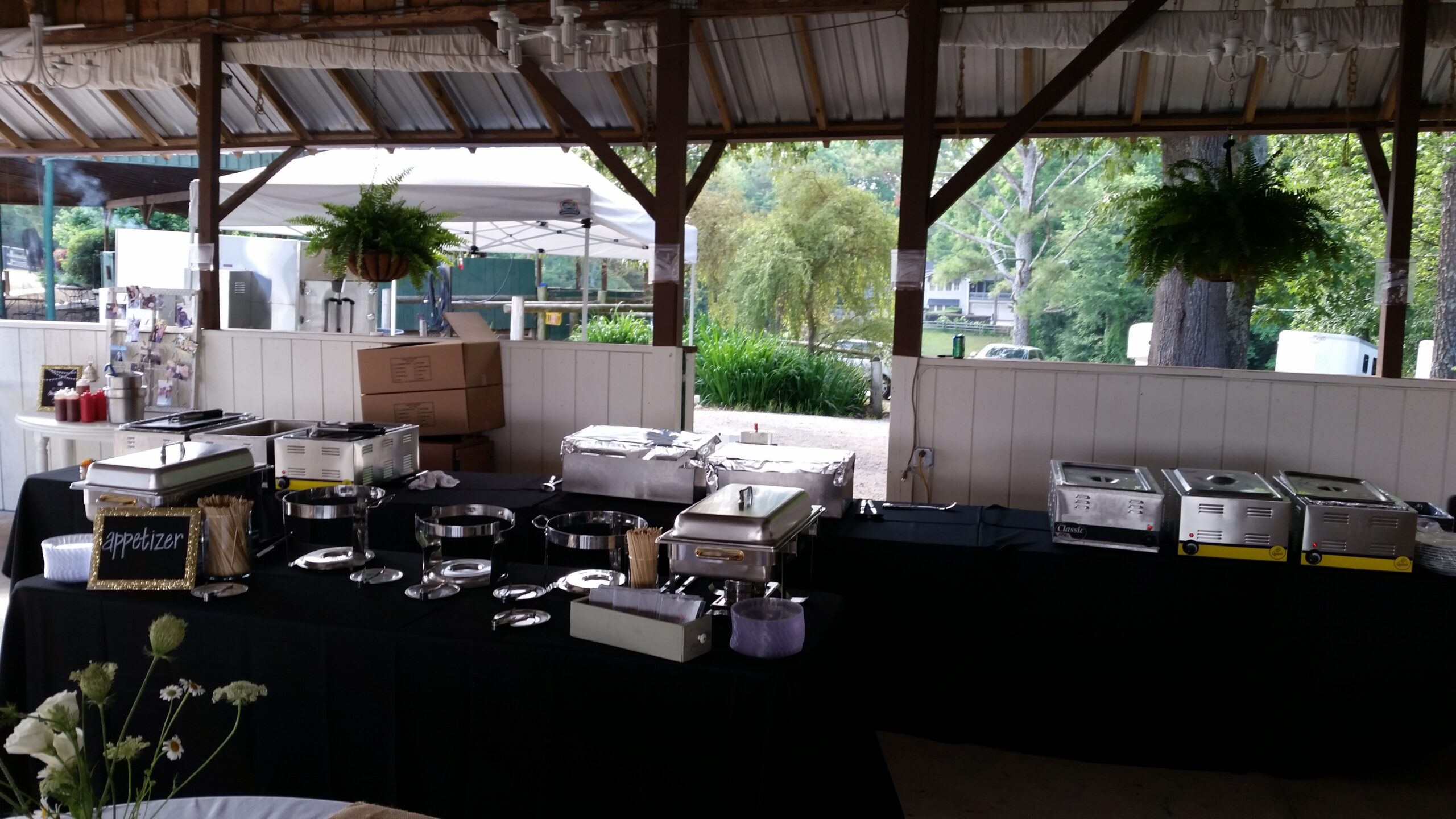 Tents Chairs
Tables
Linens
Dishes
Silverware